Leif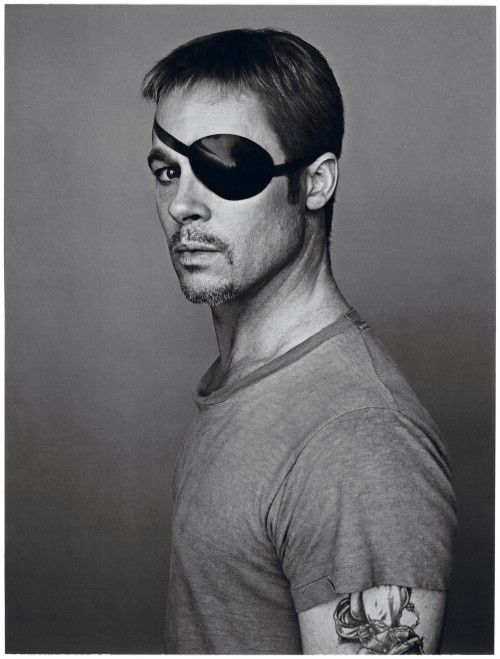 Name: Leif Yngvarr
Tribe: Get of Fenris
Breed: Kinfolk
Description
stands 6'11" tall he walks carrying himself proudly if not just a bit rigidly. His blonde hair is cut short and neatly kept, over his left eye he wears an eyepatch with a scar coming straight down below it. He is wearing very informal attire and carries with him a school back pack which is barely slung over his massive frame. (PB 3 get of fenris,
Notable Traits:
1 app trait
Family
Common Knowledge
Rumors
Daily Routine
History
Quotes
IC Contact Info
Soundtrack
OOC Information
-
Player: Daniel Cantrall
Contact Info:
E-mail: moc.oohay|tnuaddaed#moc.oohay|tnuaddaed

Please list Crosswinds: <Enter Character Name> in the beginning of the subject line.